The Integrated Leader is an exercise in journaling and reflection, to take principles from the book of Nehemiah and to use those principles to bring leaders into a unified, integrated whole. This book is an explanation of the ten steps taken by Nehemiah to "integrate" his faith in the fulfillment of his calling, with application questions so that the reader might take similar steps to lead with integrity and to discern and fulfill one's God-given calling.
   Nehemiah was an integrated leader because he was an integrated thinker. He was one who had been taught to relate his activities to clearly defined ultimate goals and purposes. He had a clear sense of his calling and mission from God, and he was able to organize a large team to accomplish this great task. There are clear, discernable steps that he took as he embarked on this great project. Readers will take these same ten steps- Concern, Communion with God, Commitment, Calendar and Clock, Capital, Coordinating Others, Commence, Crises, Completion, Celebration- to have greater clarity regarding their God-given calling, while integrating one's faith in every area of one's life.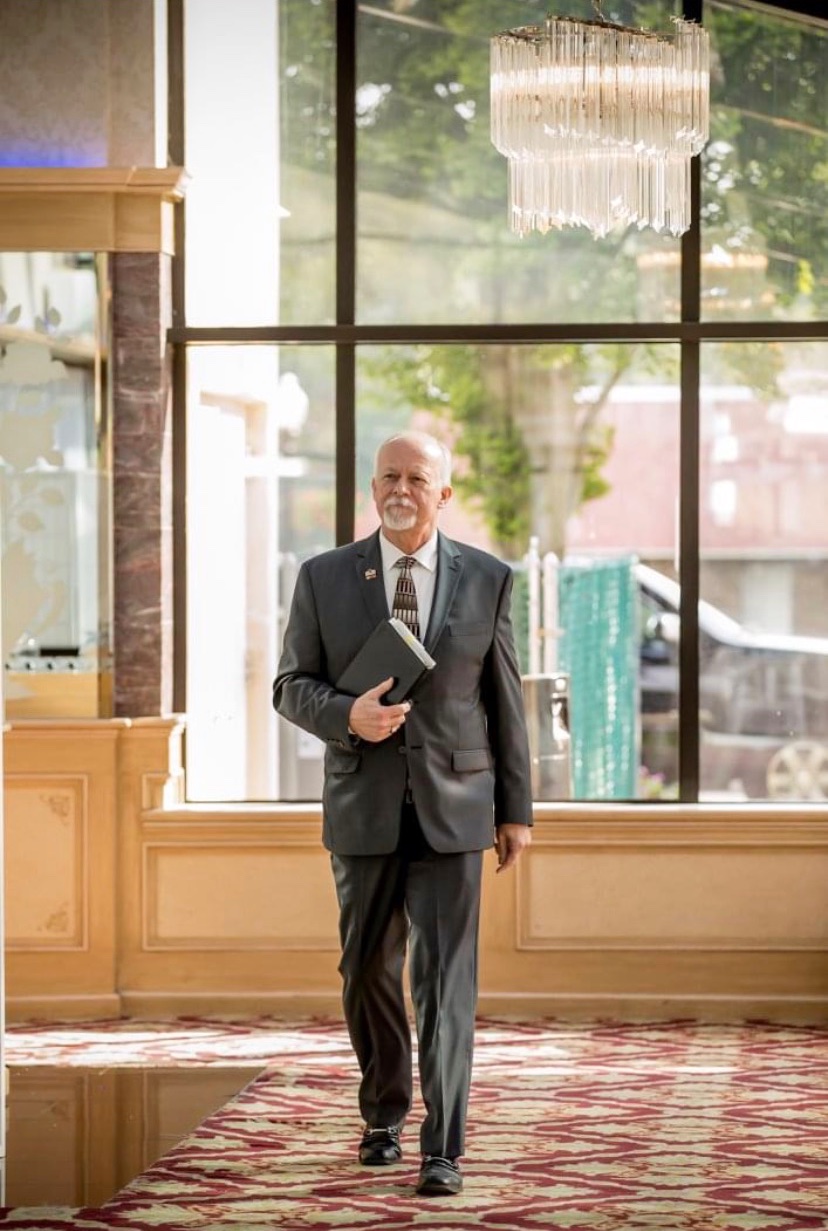 Peter Amerman (D. Min, M. Div., BA) is Department Chair and Professor of Biblical Studies at Pillar College, Newark, NJ. He is also Pastor of Discipleship at Living Waters Church (Christian and Missionary Alliance) in Parsippany, NJ. He holds a Doctor of Ministry degree from Alliance Theological Seminary, a Masters in Divinity Degree from Lutheran Theological Seminary, and a Bachelors of Arts Degree in Religion/Philosophy from Roanoke College. He has pastored churches in the southern and northern New Jersey area since 1980. He teaches courses and runs a weightlifting program at the Market Street Mission (Drug and Alcohol rehabilitation) in Morristown, NJ, assisting men in their quest to be "strong in body, mind and spirit". He also loves to look at the stars, planets and deep sky objects through his telescope. His passion is to go deeper with God through Jesus Christ, and to train and equip other men & women (especially leaders) in "whole-life" discipleship. His greatest blessing from God is his family- married to his best friend and ministry partner, Susan for forty years; blessed with two daughters, two sons-in-law; and seven beautiful grandchildren. 
Here you will find the course I created to get you to the place where you need to be.
Check your inbox to confirm your subscription